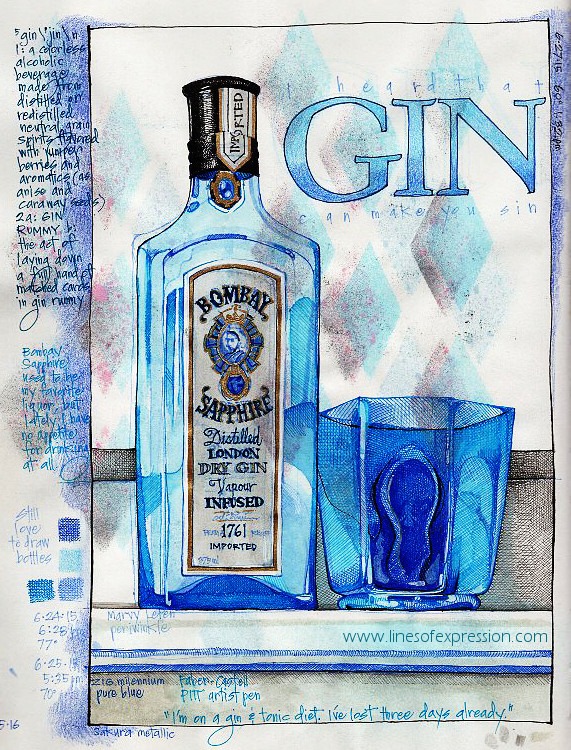 The new scanner arrived and was a breeze to figure out.  I have new drawings that I am still tweaking, and then I remembered this one that I finished, but couldn't scan in its entirety because of scanning difficulties.
The scanner I had access to was designed for scanning documents and small photos; it had vague size choices like small and large.  There was no preview function and no ability to choose dpi.  So the version that I posted here was the best that I could do even after multiple attempts.  It did not capture the whole drawing.
New Scanner
The Epson V19 has a bare bones minimum functionality, but it does everything I need it to do, is lightweight and has a kickstand so it will sit upright.  It has no large software package included and that suits me fine.  Surprisingly there is no power cord, the cord goes directly from the computer to the scanner and so far I am very pleased.  It was reasonably priced and is thin enough to fit in my bag with the laptop for potential work from anywhere situations.  It scans up to 9600 dpi.
One more thing checked off my list.  It's been a long time coming.
What gadget or appliance do you have that you would have to hurry and buy a new one if it broke?