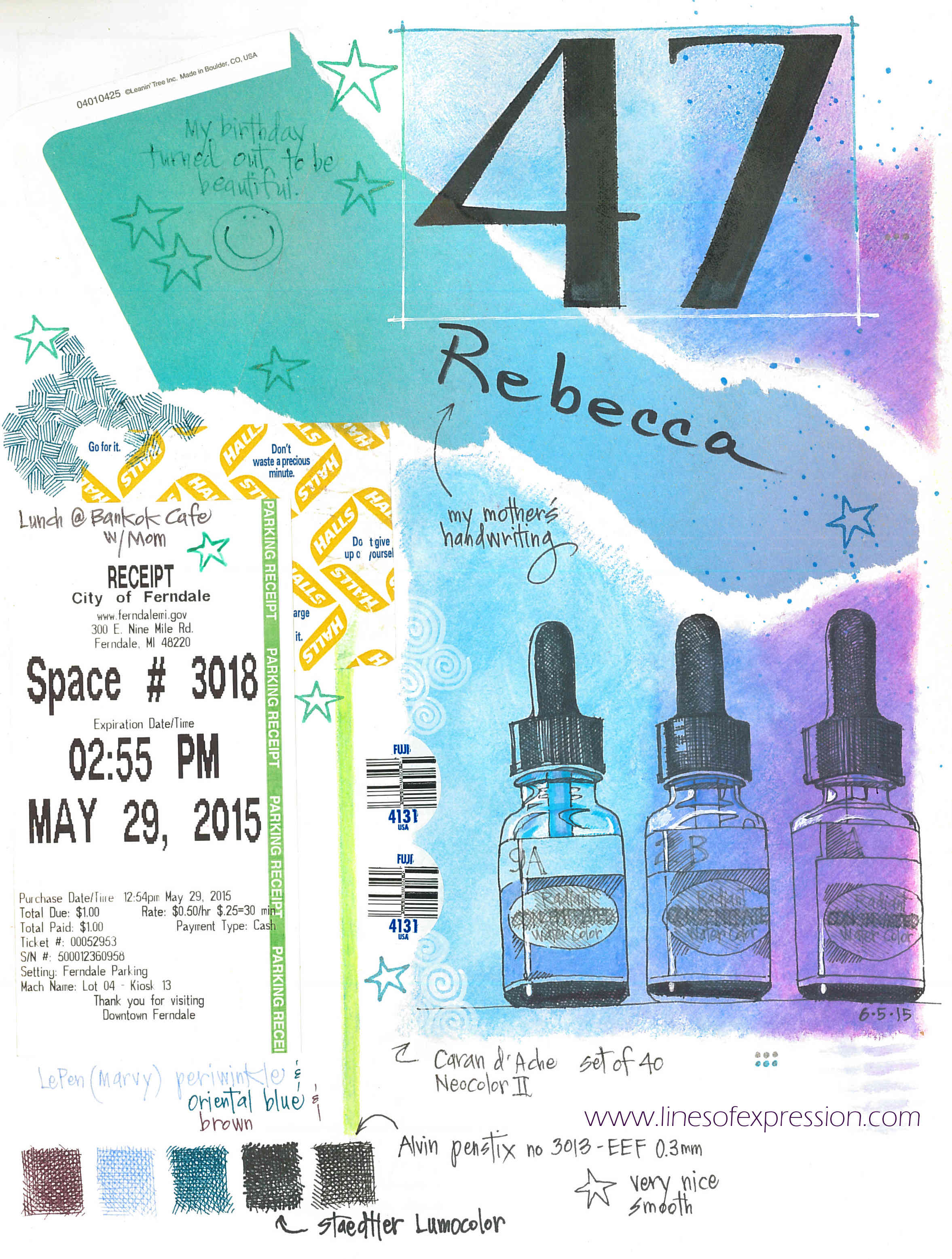 Getting the blog launched was quite a process.  I thought it would be easier than launching a website.  Wrong!I was surprised at the amount of time it took.  The whole process has taken time away from drawing.  It was learning something new at every turn.
Five Places During the Launch Where I Got Stuck: 
Deciding on a name that was available was 2 weeks of my life I will never get back.
Deciding on a theme was horribly tedious.
Learning WordPress was not similar to any other software I have used.
Tweaking the formatting was a bear because I insisted on a free theme.
The first free theme I chose would not show any images only grey boxes.  This was a clue about using free themes that I ignored.
It was great timing that I had no 9-5 to go to while I struggled to figure it all out.  I was able to stick with it.  I wasn't in tears, but close.
It was also frustrating to be inspired to draw, but at the same time needing to put my muse on the back burner to complete the launch.  Success!  I know my future self will thank me.
Gratitude for Kristie Hill's Blog Advice
I must take this time to thank Kristie Hill at blogambitions.com for her post on How to Start a Blog the Right Way.  It is a step by step detailed tutorial that I absolutely needed and I will be forever grateful for her guidance.
The directions were easy to follow.
She didn't skip anything important.
She explained all the reasons why.
The article prepared me for things I would've found out later on the back end.
There were other resources on this subject, but they were not as comprehensive.
For anyone interested in how to start a blog, check her out.