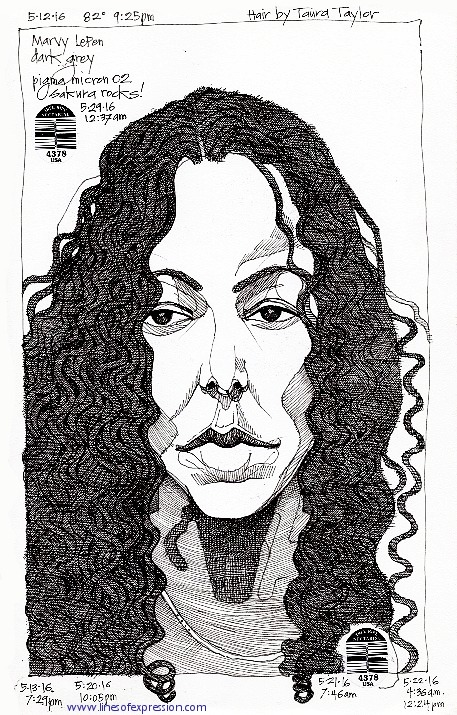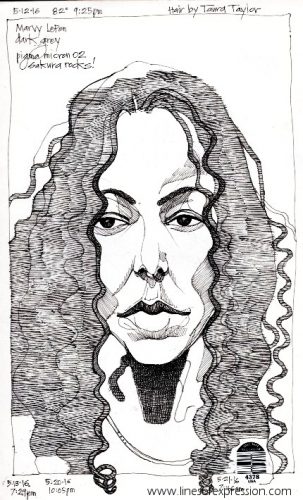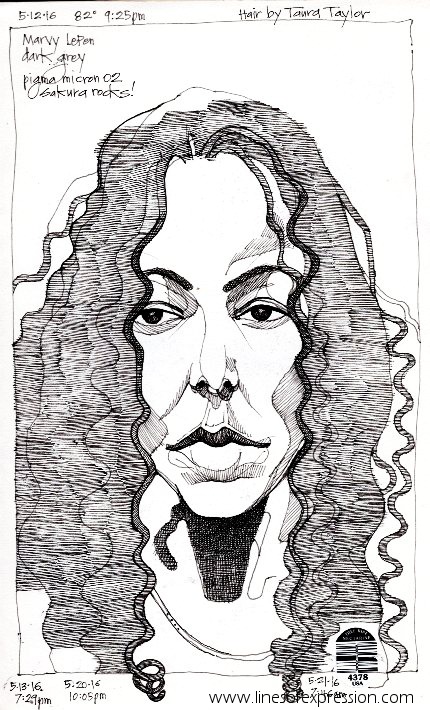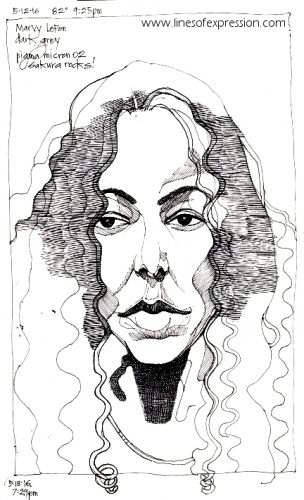 Recently I read an article about how to boost creativity.  The idea resonated with me because I certainly require a certain amount of quiet every day.
One Ingredient to Boost Creativity
This ingredient is quiet.  The article stated that creative people need more quiet than others.
When it is quiet, you can hear and listen to your thoughts.  I think that ideas and inspiration come from the Creator and there is nothing more disappointing than having an idea and then being distracted by some media or commercial before I can write it down.
I certainly am easily over-stimulated and it turns out that extra-sensitive hearing may run in the family.  I don't miss the fire trucks, ambulances, boats and trains of Ecorse, MI.  If the radio and the TV are on at the same time, it makes me crazy.
There are people I know that have the TV on for every moment that they are home and awake.  In the car the radio must be on.  It's like they are trying to escape their thoughts.  Like quiet is a terrible thing.
Solitude is needed for focus and to reflect on things we have done and to learn from them.  I like to remove myself from the things influence my thoughts and distract me often.  When new ideas come, there is space to receive them.
Selfie Develops in Quiet Moments
Each phase of this self portrait shows about 1 or 2 hours of progress.
Phase four of this self portrait shows the hair is getting refined in way more detail than I can see without my glasses or contacts.  I forgot the whole objective.  I want to keep the theme of seeing what result comes without eyeglasses or contacts.
Are you a person who enjoys solitude and quiet or one that is removing quiet everywhere you find it?  Please let me know in the comments.
Save
Save
Save
Save
Save
Save
Save
Save