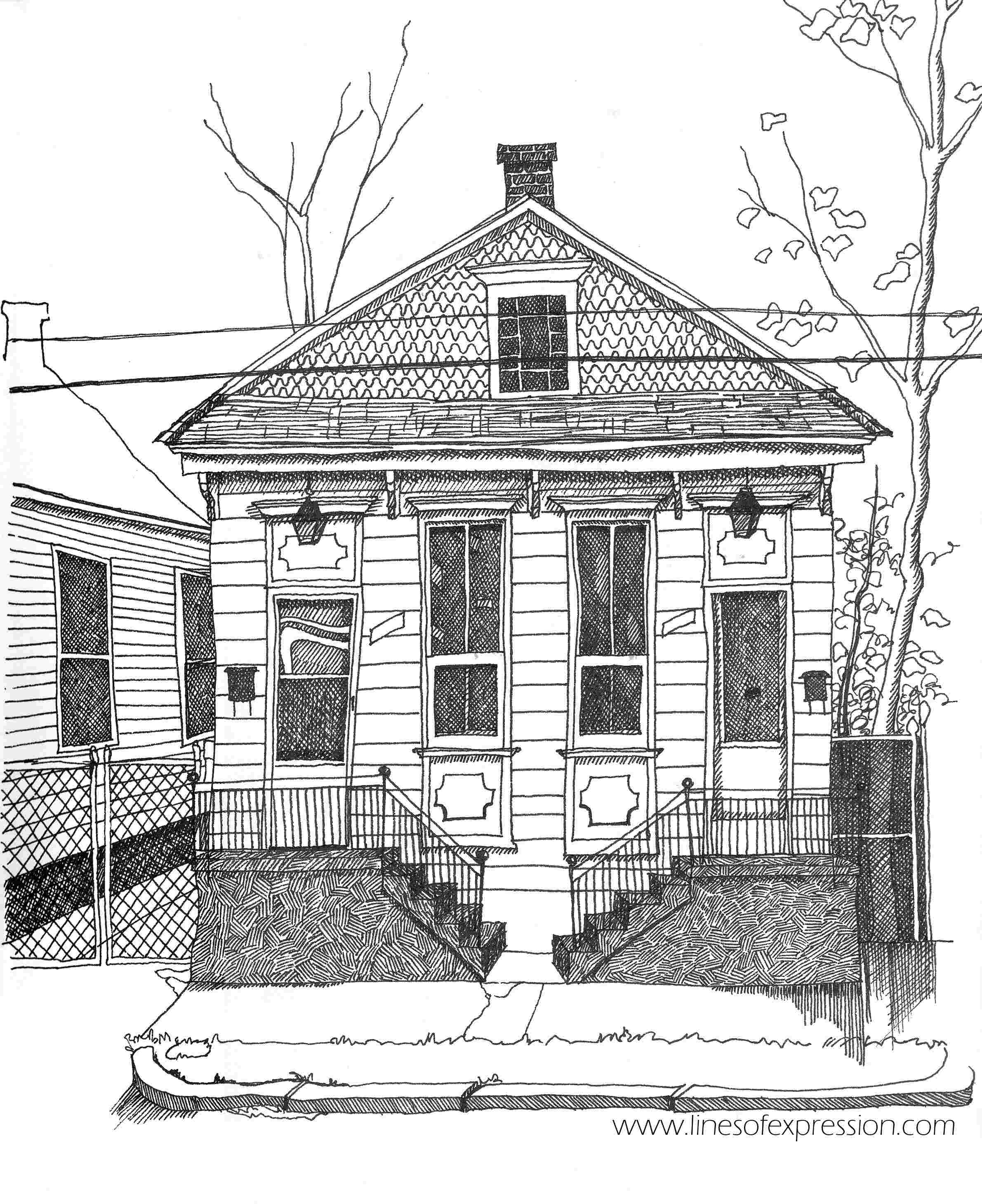 This is an example of an ink drawing that has two versions. 
I have posted it to FB and it didn't get much attention; but it is one of my favorites.  Inspired by the purchase of an expensive Rapidograph pen which turned out to be more trouble than it was worth.  It worked famously until it was time to clean and refill it.  I will never buy another one.
Ode to the uni-ball Vision Elite – it is still my favorite pen.  They are packed in a box somewhere, but I found replacements at Staples over the weekend.  Yaaayy!!  Now were cooking with gas!